First Soccer Practice of the Season
We are at the first soccer practice of the season. It is awesome to see the vast improvement in Taylor's and Andrew's ball handling abilities and listening skills over last year.
Taylor is a bit more serious about playing and Andrew is doing quite well even if he is a bit distracted.
They both have school friends on the team. Andrew gave one of his friends a great big hug when he saw him. Taylor has one of his best friends from last years team and first grade class. The coach is quite serious about the game, which I really like. It is still very early to tell if this will be their sport. One can only hope.
UPDATE:  I am now the assistant coach.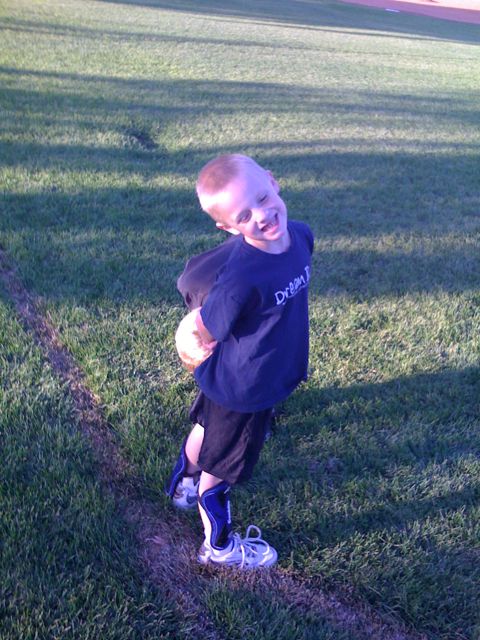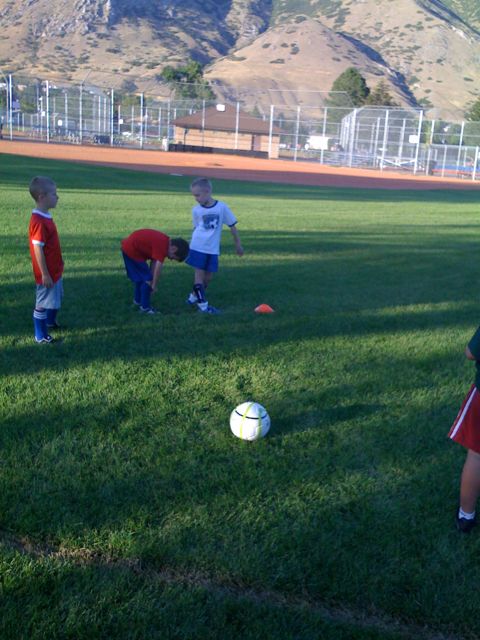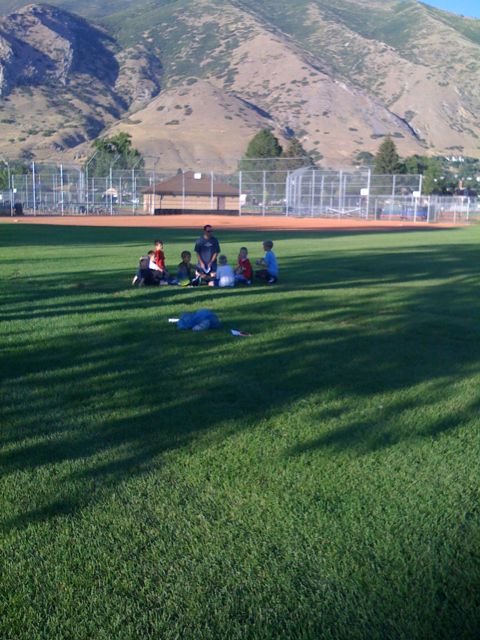 ---